Local truck delivery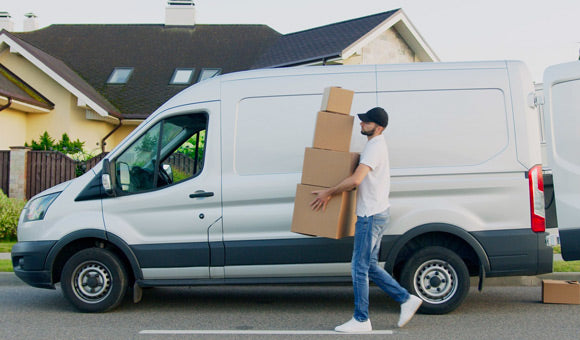 SW Florida Customers Only!
Shipping via FedEx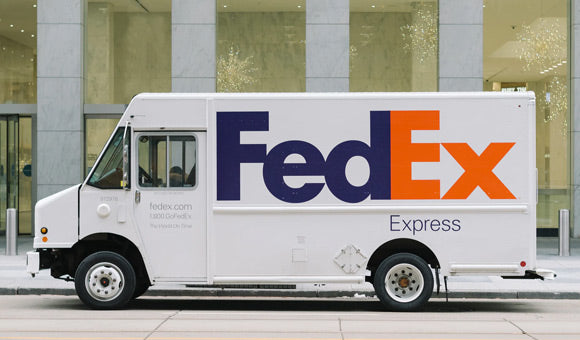 We use a flat rate shipping program to help you minimize the cost of delivery: You do not need to be at home to accept delivery. FedEx drivers are instructed to leave the package. Due to the nature of the products being shipped, we can allow a max of 3 days for the shipment to arrive at its destination. Orders will ship Monday, Tuesday and Wednesday. All shipments originate from Fort Myers, FL 33905.
* These are the only states eligible for ground shipping:

ME, VT, NH, MA, RI, CT, NY, NJ, PA, MD, DE, MI, OH, WV, VA, IN, KY, TN, NC, SC, FL, IL, WI, MN, IA, MO,TX, LA, MS, OK, AL, GA, AR, KS.
All others will be air shipping and require a minimum 2-item order.
Next Day Express will ship Monday-Thursday to insure delivery next day.

If your shipping destination is outside Fedex 3 day ground range please call 860-916-4581 for an air shipping quote.