Delivering quality, convenience
and affordability to your home
At Better Than A Bistro, we deliver quality foods to the home, adding convenience and dining excellence to the daily routine.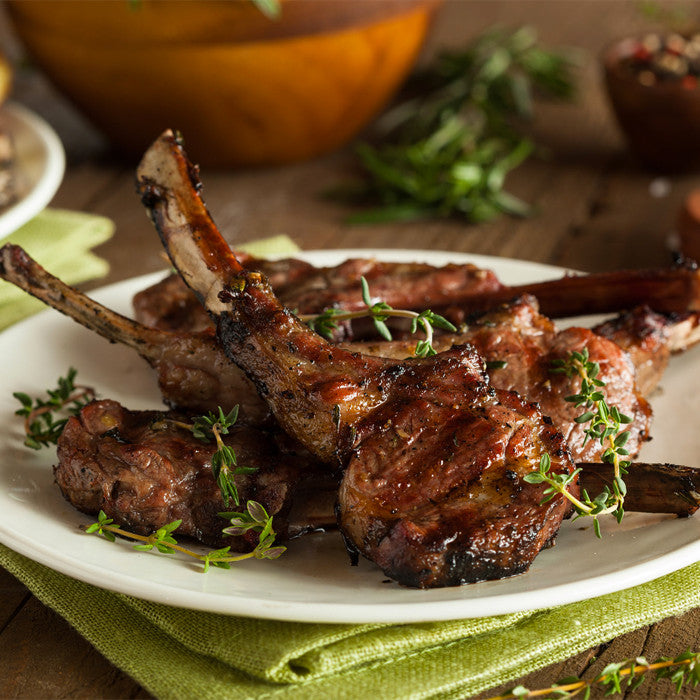 Our mission statement
To continuously strive to provide our loyal customers with the best quality products at the lowest prices possible. We pledge to deliver those products in a courteous and timely manner.
Contact us directly
If at any time you have questions or concerns, please feel free to contact us.
Visit us offline
Sales office
1685 Target Court, Unit 17B
Fort Myers, FL 33905